Workforce Development
St. Elizabeth Healthcare

Office of
Workforce
Development

St. Elizabeth Healthcare takes great pride in being Northern Kentucky and Southeastern Indiana's premier health provider. Medical excellence is our focus, and we are deeply committed to the education of our future healthcare professionals. The St. Elizabeth Office of Workforce Development aims our efforts toward the continuous development of a strong workforce that benefits the needs of our region today and paves the way for a bright future tomorrow.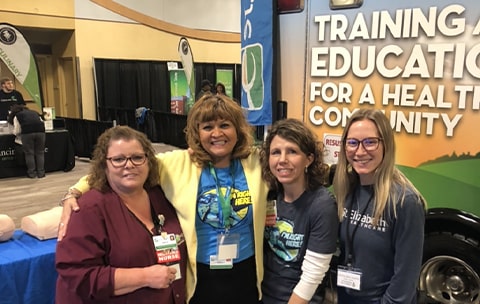 Mission Statement
Our mission is to expose students, as well as current and future associates, to educational opportunities that develop and enhance a rewarding and prosperous career path in healthcare.
Student Nurse Achievement Programs (SNAP)
With this program for nursing students, you can get paid while you learn, enhance your nursing skills and improve your confidence before transitioning to the registered nurse role. SNAP emphasizes nursing training, patient care, understanding of nursing responsibilities and the structure and functions of healthcare organizations.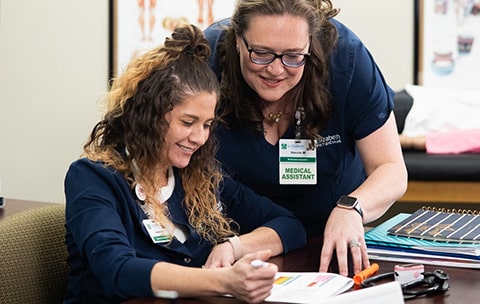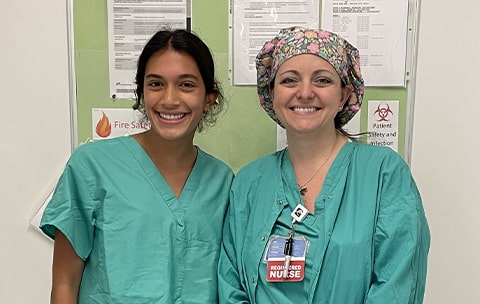 New Graduate Nurse NCLEX Program
This position provides scheduled work time for new and recent graduate nurses to complete new hire orientation and participate in an onsite National Council Licensure Exam (NCLEX) RN review course and study sessions.