Workforce Development
Students in

Healthcare
Programs

St. Elizabeth Healthcare's office of workforce development takes immense pride in providing a robust variety of programs for students interested in clinical and non-clinical healthcare careers. Take a look at our program list below and see what opportunities are available to you.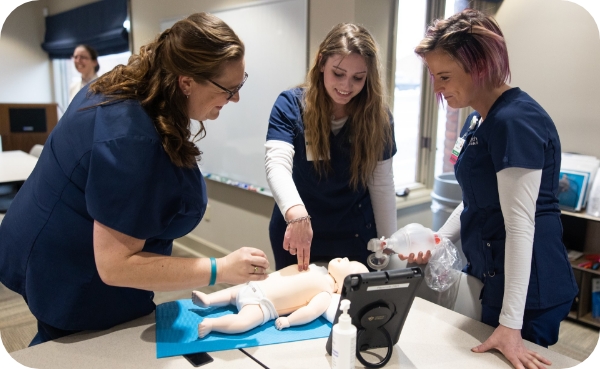 Meet our current Healthcare Administrative Fellowship participants: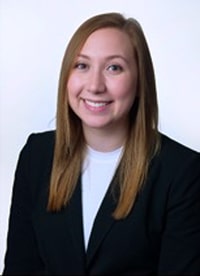 Selma Cikaric
Selma is originally from Jacksonville, Florida, but has grown up in Northern Kentucky. She graduated from the University of Kentucky with a B.A in Psychology and a minor in Family Sciences. In addition, she earned a Master's in Health Services Administration from Xavier University in Cincinnati, OH. During graduate school, Selma worked as a Workforce Initiatives intern with a local non-profit known as The Health Collaborative. There she assisted the Workforce Innovation team with creating steady pipelines into a myriad of healthcare professions. Selma's professional interest include strategy, population and community health, and government relations. In her free time, Selma loves reading, snuggling with her cat Louie and trying new coffee shops.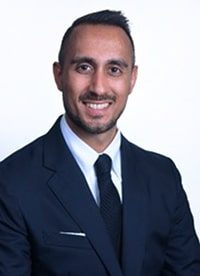 Ashwin Nariani
Ashwin Nariani received his undergraduate degree from the George Washington University in Washington, D.C., with a B.A. in Psychology. In addition, he completed his Master of Health Administration (MHA) at the prestigious Sloan Program at Cornell University in Ithaca, NY. Prior to joining St. Elizabeth Healthcare, Ashwin spent over a decade working abroad in the non-profit sphere.